Supporting our clients' demands for the ever-changing technologies within the workplace.
We support most LAN Applications, incorporating optical fibre and copper cable infrastructures. We can offer network design and installation services. Our engineers are trained to industry standards allowing us to offer 15-year warranties on installations.
Our Services
We currently provide design, installation, commissioning, and support for structured cable networks, incorporating CAT6e, CAT6 & optical fibre. Our Engineers are highly trained ensuring the particular service you require will be delivered to the highest possible standards.
Through our commitment to training we have gained certification & accreditation from leading industry organisations. We are experience in providing services within commercial, retail and manufacturing environments.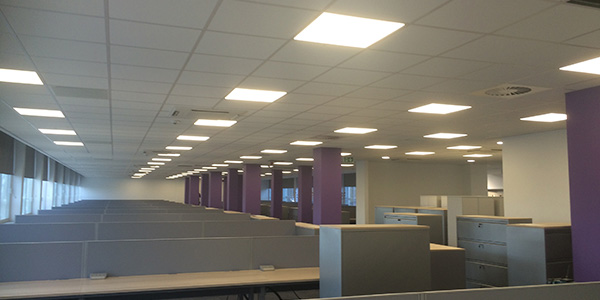 SITE SURVEYS
Our project managers will visit your site, carry out a detailed survey and establish your specific requirements.They fully understand the installation practices required to gain warranties whilst maintaining compliance to national industry standards. Such infrastructures may include telephone and computer networks working on separate or integrated services incorporating copper and optical fibre cabling.
NETWORK TESTING
With technological breakthroughs presenting themselves within the workplace and greater demands placed on communication networks, there is increased importance placed on the integrity of cabling infrastructure. All installations carried out by D. Price & Associates will undergo a network audit in order to gain manufacturers warranty and ensure the compliance of your network. We will provide hard copies of all test documentation for clients' reference and warranty application procedures.
SERVICES OFFERED
Design
Installation
Commissioning
Support
Maintenance
Telecommunications
Data communications
Optical fibre
Cat 6E & 6 structured cabling Communications Services